In early May, over 200 Salesforce users, admins, developers, partners, and community group leaders gathered in Philadelphia for the Salesforce community-led event MidAtlantic Dreamin' 23, a jam-packed day of sharing and learning.
In their own words, "MidAtlantic Dreamin' is a community-led conference for Salesforce professionals. It's a bit like Dreamforce or World Tour, and our Salesforce user group leaders and other Salesforce professionals work to bring sessions and discussions on best practices and learning new features of Salesforce. Once a year, we bring the community together to help inspire and create new networking opportunities and help each other live and grow in the Salesforce ecosystem."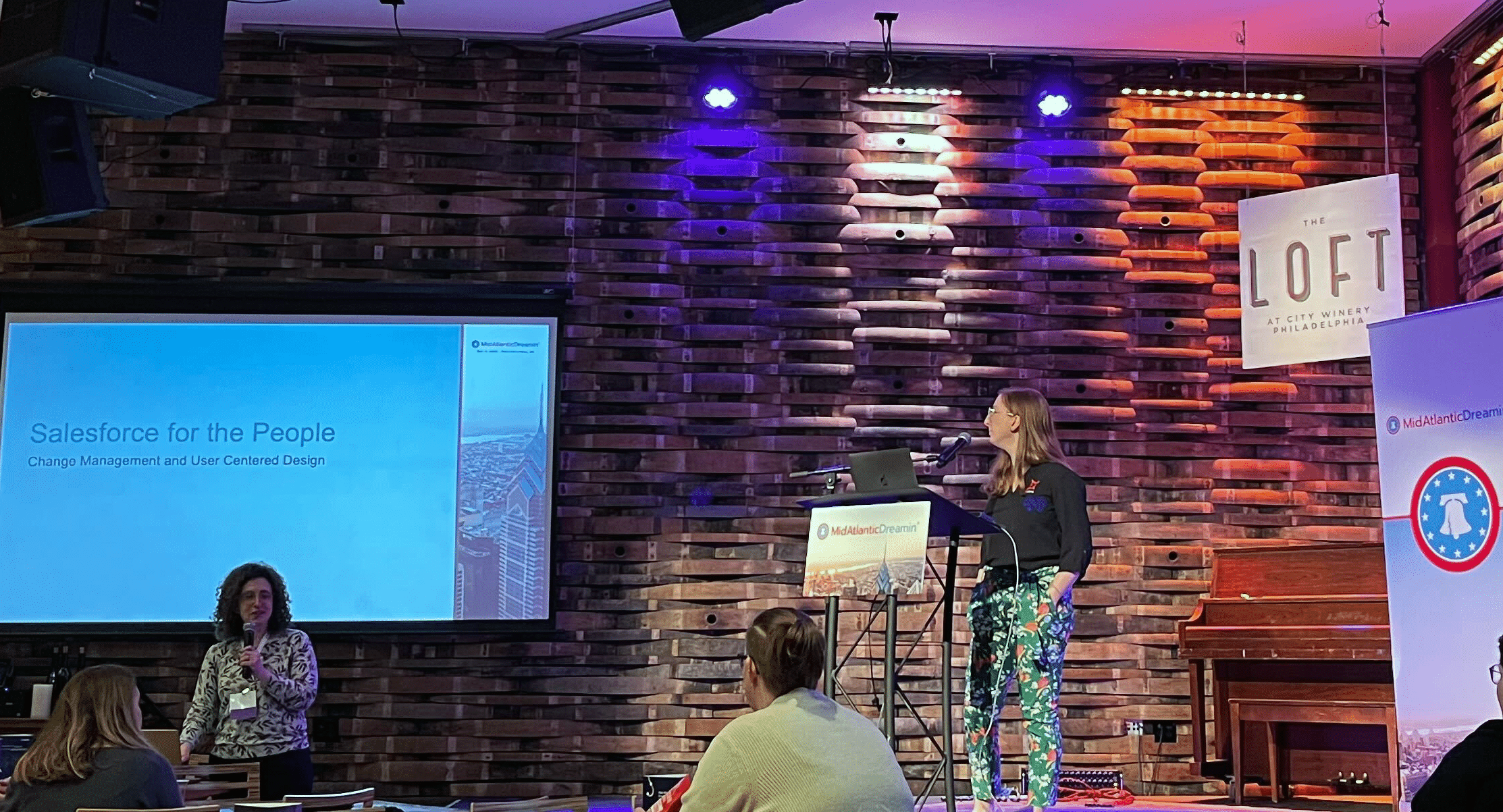 Three Argylers attended MidAtlatnic Dreamin' and enjoyed various sessions. Eliza Hammer Gage also presented "Salesforce for the People: Change Management and User-Centered Design." Read more about Eliza's thoughts about Change Management in this blog series.
Below are some of their key takeaways.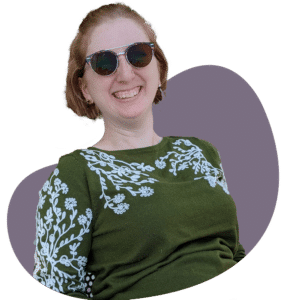 For me, this event held a few fun firsts: This was my first in-person Salesforce community event since Covid, my first time presenting to a big crowd, and my first time meeting my colleagues Selena and Madeline in person. All that made the day exciting, but those were the cherries on top.
There were many great presentations and so much wonderful community collaboration. In one session, I enjoyed seeing how others are using Salesforce flows and restriction rules in new ways to be secure and dynamic when handling sensitive information. It was also incredible to hear from several MVPs about leveraging the "Well-Architected Framework" to design better solutions.
For me, it was so energizing to be back together in person and to see so many amazing things people are doing on the Salesforce platform.
Selena Garzio, UI/UX Designer
The MidAtlantic Dreamin' event was truly incredible for many reasons.
The welcoming, exciting energy was palpable from the streets as everyone buzzed around networking or engaged in remarkable conversations. The opportunities to expand one's Salesforce knowledge were boundless. During the event, I learned of Trailblazer Community Groups, where individuals in the Salesforce realm meet in person to chat about all things Salesforce. Once I realized there was one of these groups near my home in Baltimore, I quickly joined and look forward to attending the next meeting.
It was also a surreal experience to have someone from our team speak at such a significant event. Eliza's session quickly captivated the room as it was engaging and exceptionally informative. I am extremely fortunate to work alongside individuals at Red Argyle who have extensive knowledge and are eager to share their wealth. As this was my first Salesforce event, it will always be remembered.
Madeline Pfeifer, Project Coordinator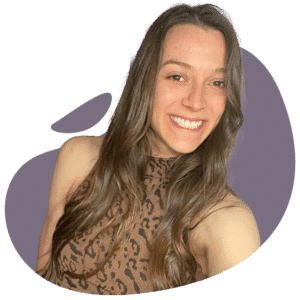 Attending MidAtlantic Dreamin as a first-time Salesforce event attendee was an unforgettable experience. The Salesforce community's warmth and welcoming nature made me feel part of something special from the start. Engaging speeches (especially from Eliza) and informative sessions provided valuable insights, showcasing diverse use cases and highlighting how other companies and partners leverage Salesforce innovatively.
The networking opportunities were exceptional, with the Salesforce community openly sharing knowledge, encouragement, and support. The passion, inclusivity, and sense of community reignited my enthusiasm to continue learning and growing in my role.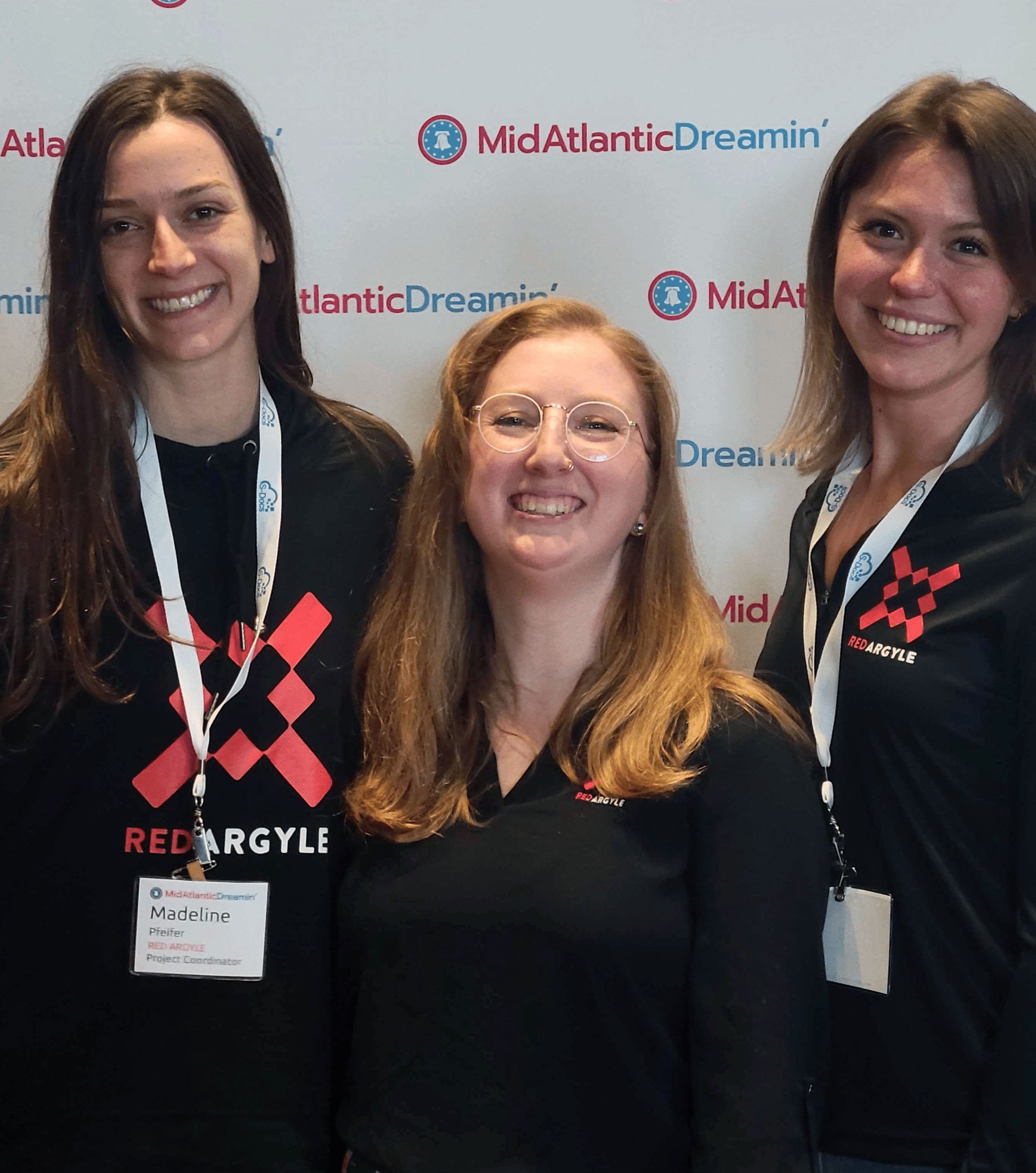 Salesforce and the conference aside, meeting the team, Eliza and Selena, in person and spending quality time together was the best bonus to an awesome couple of days.
Conclusion
In summary, part of what makes the Salesforce ecosystem so special is its surrounding community. If you are interested in getting more connected to your local groups, check out trailblazercommunitygroups.com and look out for a regional Dreamin' event in your area.
Trying to figure out what's possible with Salesforce? Innovation starts with a conversation. Get in touch to see how Red Argyle can be your partner in your journey to do more with Salesforce.