As performance-minded Salesforce practitioners, we're delighted that Salesforce has chosen Red Argyle as a preferred partner in the North American region to provide Salesforce Quick Starts for Enablement. That means we help businesses implement their outcome-driven programs using Salesforce's new product -Enablement, in as little as two weeks.
We've been in the business of making Salesforce work for and transform organizations since 2010. With over 2,500 projects completed, our services include consulting, implementations, Salesforce support, and custom development.
Garry Polmateer, CEO here at Red Argyle, commented: "I'm overjoyed that we are in a position to help our customers rapidly pursue desired business outcomes. Combining the power of the Salesforce platform with the Enablement offering and a Quick Start is the perfect recipe for rapid time to value for businesses."
As discussed in our last blog post, Why Enablement is Worth the Investment, Enablement brings options to a company's Sales org, including:
Standardized practices, training, and processes set up sales reps for individual success.
Streamlined onboarding, personalized coaching, and outcome-based measures where reps can easily complete programs alongside their day-to-day work in Salesforce to dial in performance management so sales managers help their teams.
Centralized information for clearer visibility into sales teams' performance and business impact helps businesses.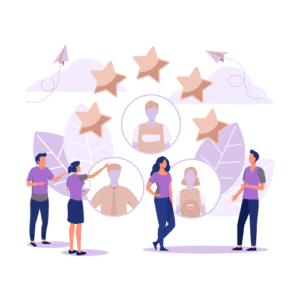 A subtle change in language from "output" to "outcome" can yield a significant change in an organization's perspective on Enablement: it represents a move from "doing things right" to "doing the right things" – the latter grows business far further and faster than the former.
To get business results with Enablement fast, consider a Red Argyle Enablement quickstart. Learn more about Enablement here.