In late 2022, Salesforce entered the outcome-based performance management landscape with the launch of a new product, Enablement.
To say we're excited about Enablement is an understatement. As one of three preferred Salesforce partners in the American region chosen to support Salesforce Quick Start for Enablement, and as practitioners of all things Salesforce, we're ready to help organizations navigate and realize the potential and impact of Enablement on their business.
In this article, you'll learn how Enablement works, if your organization is a fit, and why it's worth the investment.
What is Enablement?
Enablement is all about outcomes. Think of Enablement as one-part contextual behavior tracking and one-part high-fidelity reporting. (For more details about Enablement basics, go here).
In short: Enablement is a fantastic tool for creating your best sales representatives, an effective sales team, and having the metrics to prove it!
What is Outcome-Based Enablement in Salesforce?
Yes, outcome-based enablement is a thing. So what is it?
It's an outcome-based framework that helps sales reps maximize productivity in a more complex selling environment – especially when so many companies struggle to find workers.
With outcome-based enablement, you can embed revenue milestones into programs and help sellers reach quotas faster. Tracking activities against programs will automatically highlight ways reps can improve, giving both reps and managers clearer data on performance and results.
Sounds good, but don't know where to start? Salesforce developed handy templates. Learn more on the Enablement data sheet.
Wow Factor: Performance Management
Enablement is a familiar-but-more-powerful way to coach and measure sales professionals and teams. You can dive into the behaviors of your top performers and create a repeatable and measurable program for your whole sales org.
Enablement surfaces right alongside the Salesforce records that a user relies on for their daily activities. This means they are onboarded, coached, and measured while completing their day-to-day work in Salesforce.
There are all sorts of performance management opportunities:
Apply Enablement to any business process
Support teams that interact with Salesforce, from the obvious (sales, marketing, services) to the less obvious like quality, innovation, facilities, and patient referrals (to name a few)
Deeper, Clearer Visibility
Enablement centralizes all information. Combining these learning and guidance features helps drive sellers selling.
Standardize Practices, Training, and Processes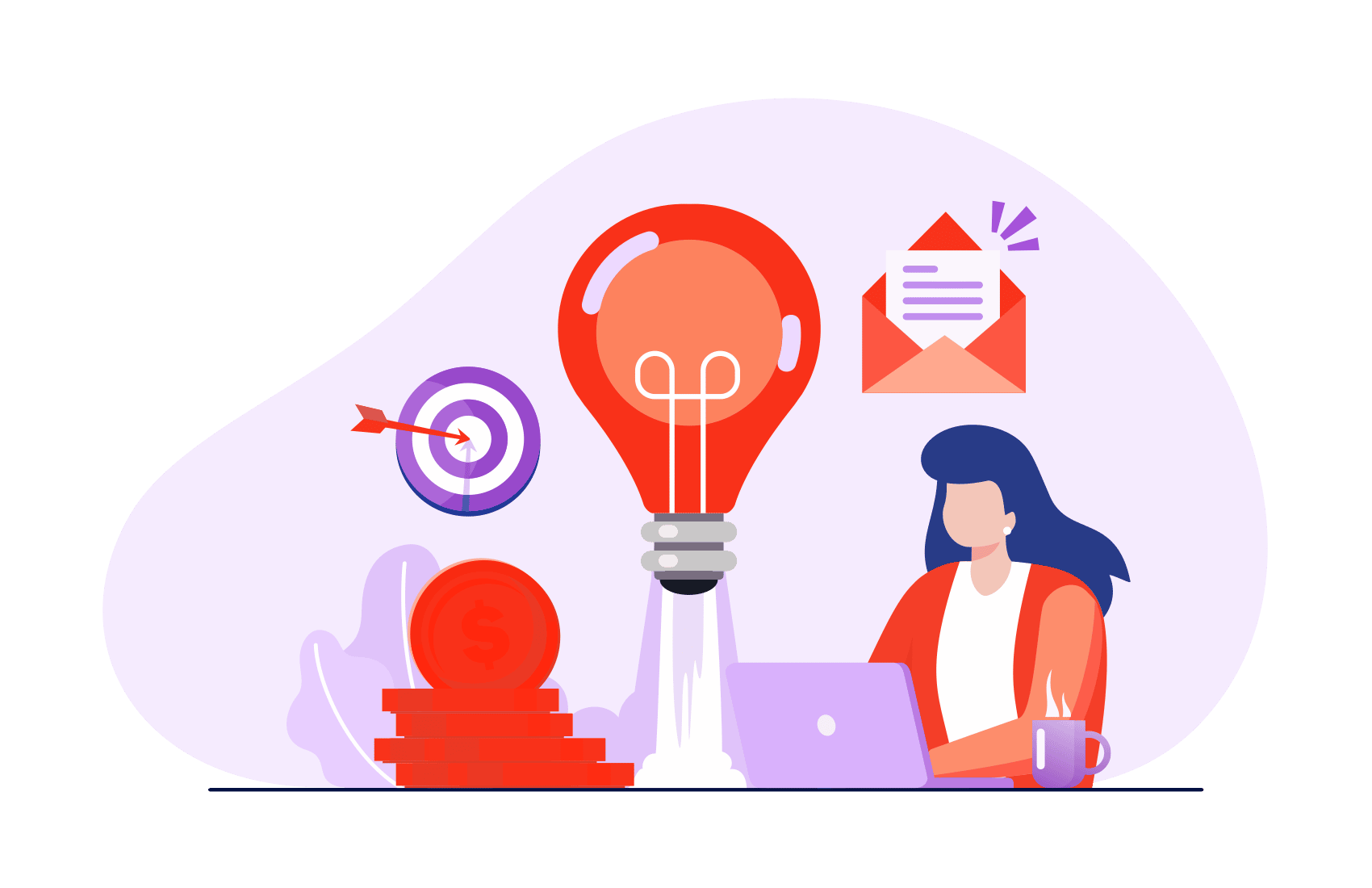 You can have all the leads in the world, but if your teams aren't coached and prepped appropriately, you'll lose them.
With Enablement, you can define a path or cadence to use when coaching reps. You can define quantifiable activity goals, such as the number of calls logged for a period of time, and show how reps are progressing to meet the goals.
Managers get better insight into reps' activities and can adjust practices, training, and processes accordingly. In addition to a more consistent and standardized path, reps can view their dashboards and reports, showing improvement opportunities.
Support Your Most Important Objectives
Enablement opens up a new world of building, launching, and measuring sales programs that support your company's most important objectives. Here's a Salesforce webinar that provides insight into how to prepare for future enablement trends.
It's all about outcome-based enablement
The program builder is easy to use
Tracking progress is easy with automated Enablement analytics
Templates are available that reflect Salesforce best practices
For sales organizations, key metrics like Ramp Time, Win Rate, Cycle Length, and Deal Size can all be tracked in Salesforce
How we Make Salesforce Enablement Work for You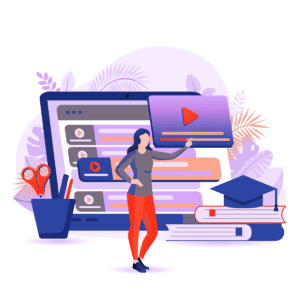 Outcome-based enablement is a shift in mindset because it ties a training program to company revenue. To get the most out of Salesforce and Enablement, bring on the Red Argyle team to help guide you! We'll advise you and apply our Salesforce expertise to help you build exactly what you need.
Consult with you to define your objectives and align program Outcomes accordingly
Help define the Milestones needed to reach your Outcomes
Map out how to track Outcomes and Milestones in Salesforce
Help define your Enablement team
If you're thinking about the next steps for implementing Enablement at your organization, we can help! As a preferred Salesforce partner in the American region, we can help get you up and running in as little as two weeks with a Salesforce Quick Start for Enablement. Get in touch!