I recently had the pleasure of joining a panel of powerhouse professional women to discuss our careers, how we got where we are, and the lessons we learned along the way. The technology industry has not always been so welcoming to women, and in recent years Salesforce and many other key companies have been leading the charge. I'm glad to say that Red Argyle has created a company culture that intentionally supports diversity and the path of women into leadership.
My name is Eliza Hammer Gage. I am the Director of Consulting here at Red Argyle. I have been working in the Salesforce ecosystem for about a decade and took a non-traditional path to management. I don't have an MBA, and my career hasn't always been a straight line. I want to share five lessons I have learned from my first 18 months as a manager.
These lessons come from other managers, experience, and the members of my team. I believe strongly in servant leadership. Meaning I am here to enable my team to do great things, not the other way around.
Lesson 1: You can only manage to what you have appropriately communicated
I think we have all had the experience of realizing that there are expectations upon us and our work that we had no idea of: a quiz printed on double-sided paper, a performance review that came back with much more feedback than you were anticipating, or a presentation that just missed the mark.
As a manager, I think it's important to set my team up for success. This means communicating important information thoughtfully. Reflecting on a few key questions has helped me bridge the gap between my team and me:
How do I communicate? This question is both about the vehicle and the tone. Being confident, present, and clear with your team is critical.
How does my team learn? If you are a verbal communicator with a team of visual learners, maybe it's time to try something new. Considering that there may be learning differences or life stressors impacting your team will help you be more thoughtful in your communication.
Does my method align with the criticality of the message? When times get hard, it can feel like everything is urgent. Take a breath. Occasionally, things are so time sensitive that they need the ad-hoc meeting and the email, and the follow-up slack. But often, it can wait. Conversely, important things can easily get buried in Slack messages and full inboxes. If something is really important, it's worth your time to communicate it multiple times, in multiple ways, to make sure the team understands.
Lesson 2: Your presence carries weight
This lesson was a tricky paradigm shift for me. I have always been a person who values culture and knowing my co-workers as people. But there are two truths about being a manager that can impact things: People are different when a manager is around, and your words and actions are very important.
As a manager, you no longer speak only for yourself but for the organization. It's important to be thoughtful both in information gathering and communication with the members of the team.
Lesson 3: Culture starts with you and is carried by the team
As I said, I believe in company culture. We spend so much time at work and feeling like you have a team that really supports you and encourages learning, and mutual respect can make or break. As a manager, I often set the tone, but it's up to the team to carry it forward. My key questions are:
How do I create space for my team to interact with each other? It is so easy to get siloed into a project or a delivery team. Creating intentional space for your team to share skills builds a better team.
How do I set a good example? Show up for your team how you want them to show up for each other.
What am I doing to reinforce the team culture I want to see? If you want a fun culture but never participate in the jokes, you're not showing the team that it is welcome behavior.
Lesson 4: Take care of yourself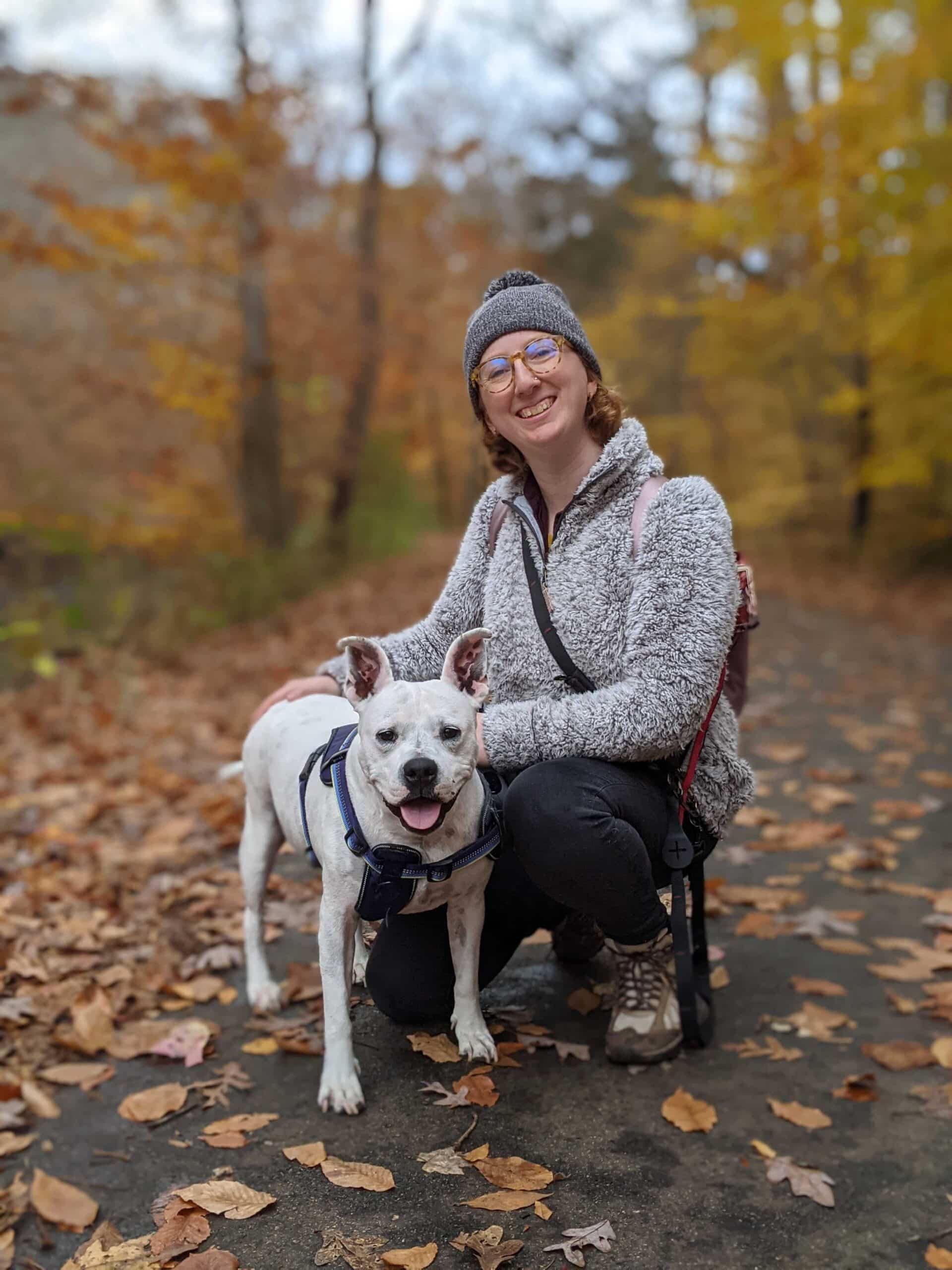 Everyone is talking about self-care these days. But as a manager, it is critical.
Managing people is not easy. It is mentally and emotionally demanding work. Set a good example to your team by using your PTO and getting away. Set them up for success before you leave, and enjoy your vacation. Trusting them enough to unplug will help them not check emails on their vacations too.
Another part of management is making hard decisions and navigating difficult situations. Leaning on other members of leadership has helped me weather these challenges. Taking time to feel my feelings away from work has helped me be more present for hard conversations. The people you work with are people you care about. Taking time to be human helps me stay grounded.
Lesson 5: Accept feedback
My fun fact about myself often is that I am a classically trained opera singer. After I say that, I often add that what it means about me is that I take feedback like a champ. There isn't much someone can say to you that will cut you to the core quickly, like what an intimidating voice teacher will ever tell you.
As a manager, I think it is important to be coachable. It helps build trust. I try to solicit feedback from my team regularly in various ways, conversationally, through surveys, tools like 15Five, etc. Having this information helps me better serve my team. Being responsive to their feedback builds collaboration and trust.
Conclusion
In summary, I have learned a lot as a new manager, and I know I will keep learning more as my team grows and changes. I'm grateful to have such a brilliant team and to work in an ecosystem where I interact with so many other incredible leaders from around the world.