Many companies have gone through change in the last two years, but we've gone through a LOT of change. Exciting new projects, record growth, and the best team around have pushed us to new heights. Today, we're poised to become one of Upstate New York's largest independent Salesforce partners!
Here's what we've been up to in the last year:
Nearly doubling year-over-year revenue in Q1, tracking toward aggressive sales targets
Projecting to close the year at 50% growth over 2021
Grown to approximately 60 employees ("Argylers"), driven by a new talent development initiative
New, state-of-the-art headquarters at the Factory 243 complex in Canandaigua optimized for facilitating a hybrid work environment
Doubled the size of our satellite office in Glenville, with a focus on delivering site security solutions for customers
Named "Best Place to Work" in New York in 2022 by the Rochester Business Journal
Garry Polmateer, CEO here at Red Argyle, had this to say: "Our team worked incredibly hard through some challenging times to make this happen. Our new and expanded office spaces support our talent development programs, which are accelerating the world-class Salesforce projects we deliver to our sophisticated customers. Our client acquisition strategy continues to propel everyone to the next level of innovation."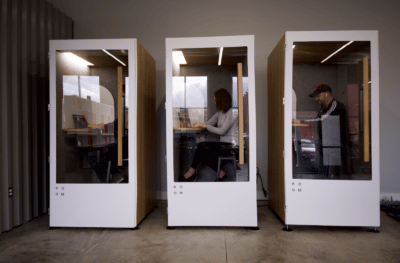 Our new office augments our Talent Development Initiative by promoting learning, collaboration, and delivery of world-class Salesforce projects. Our buildout was funded in part by Salesforce Ventures in 2020 as a part of Ventures' "Trailblazer Fund" portfolio. The mission of The Trailblazer fund is to grow the Salesforce Economy and create more talent and professionals in the ecosystem.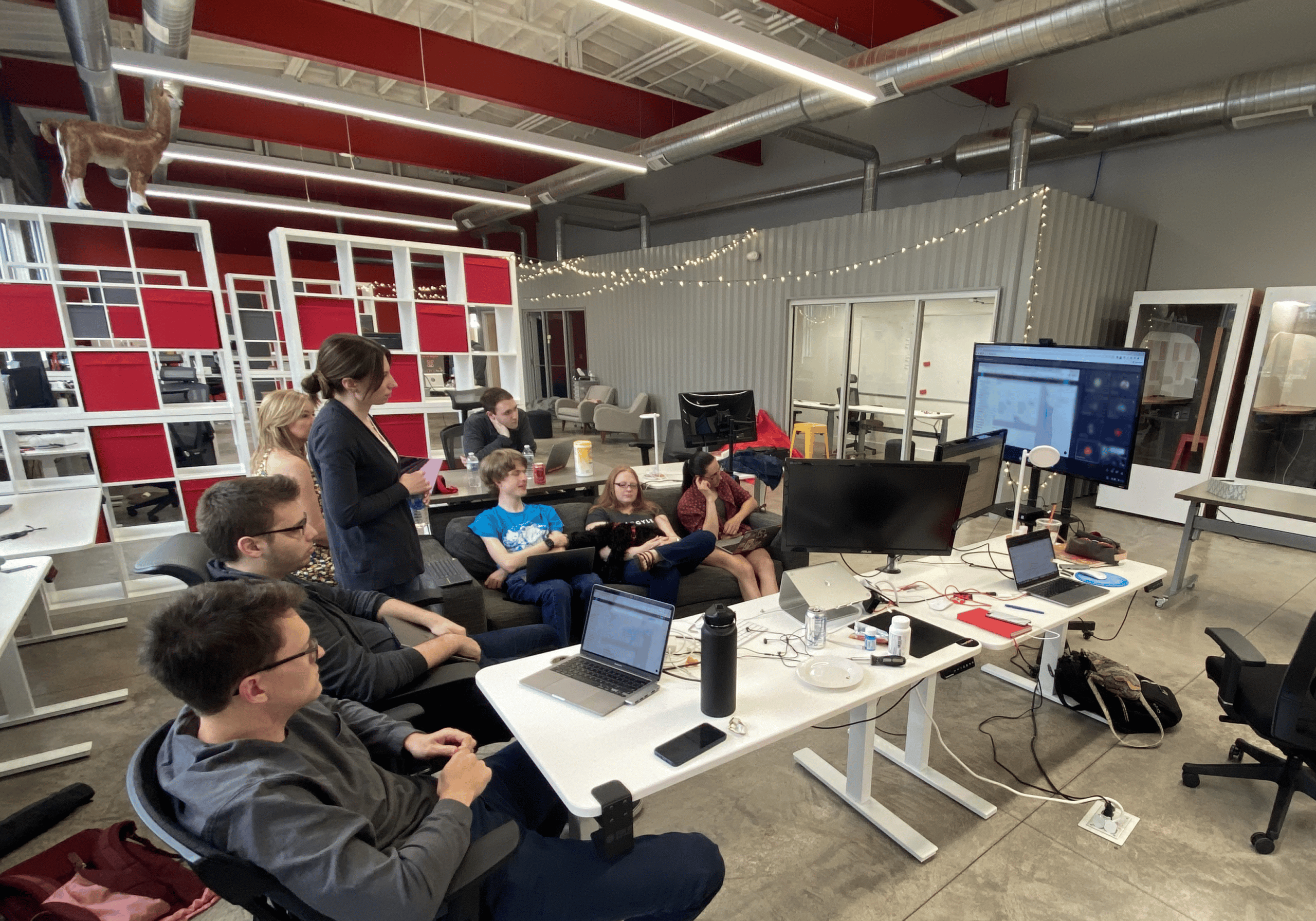 Tom Patros, Red Argyle's CTO and founder, commented, "These achievements represent a new era for Red Argyle. We're moving beyond uncertainty and looking forward to a future of innovation and growth. Upstate New York is a great location to build a vibrant talent pool, and we're proud to partner with local colleges and the Salesforce Talent Alliance to bring new Salesforce Professionals into the ecosystem."
…and we're not done yet! If you want to join our team, check out what it's like to work here and view our current openings!
If you need some help with a Salesforce project, let's talk!