Is your organization struggling to get the most out of your Salesforce dollars?
Organizations come to us because they struggle to achieve their business objectives with their current Salesforce setup or have difficulty understanding what's possible within the Salesforce ecosystem (and how to budget for their new or existing instance).
At Red Argyle, Salesforce is our thing. Building intentional Salesforce solutions and making Salesforce work for businesses is what caffeinates us.
To help you leverage your Salesforce investment and budget accordingly, look at the quick outline of trends we've identified below. As always, we're here if you need help!
Proper Care and Support of Your Salesforce Investment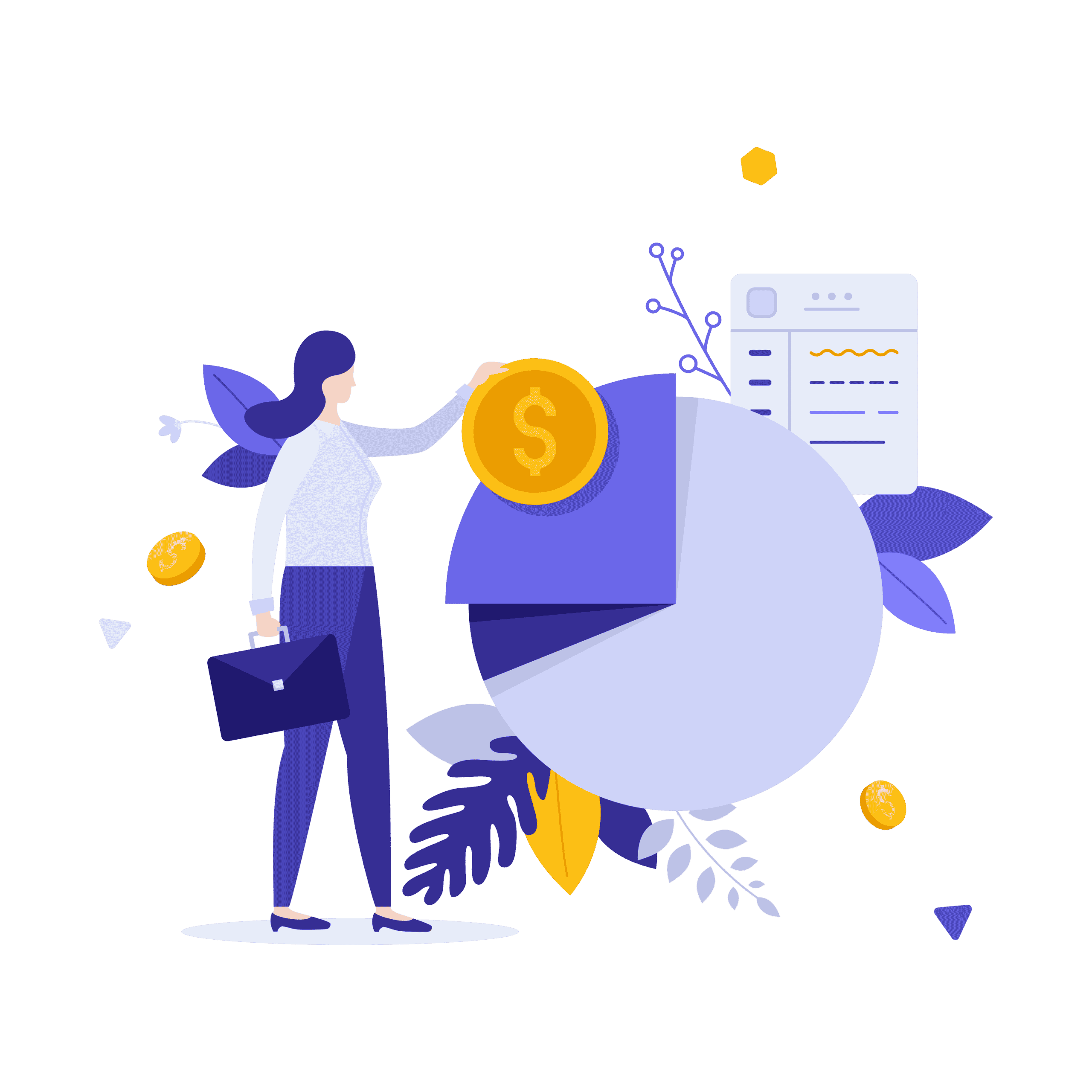 Before adding fun new stuff to your Salesforce instance, ensure that what you already have is adequately cared for and supported.
Below is a quick checklist of things to help maximize what you have with Salesforce and avoid costly bloat or extras:
Are there upcoming business changes that will impact what you have in place?
Should old strategies or tactics (fields, objects, automation) be decommissioned?
Are there any bugs or open issues to be resolved? Is there a natural cadence or flow of this work that you should consider?
Is there anything in a new release required, i.e., MFA?
Do you use a Salesforce partner for support? Do you need more or less support from them this year?
Are you adding a new Salesforce Admin to your team? Is a key person leaving or taking family leave?
Is your provider making changes to their support plan, investment, or program that will hit your budget?
Salesforce Licensing
Keep a pulse on your Salesforce licensing fees. Watch for Salesforce communication, ask your Salesforce Account Executive (AE) for fee info before making a change, etc. Your annual licensing fees may seem fixed, but a few factors could cause them to change.
User Changes – Hiring, merging, restructuring, unused seats.
Limits – API Limits, Data & File Storage Limits – There are some hard limits in Salesforce that, if you go over them, will require you to purchase additional units or may force an upgrade. Know where you are against these limits and plan for changes that may come.
New Clouds – Buying anything new from Salesforce may cause new limits to be hit (in addition to how new software impacts limits).
How to Think About New Business Initiatives
When new business initiatives roll out, below are a few things to consider when trying to best align and leverage your Salesforce:
What new feature(s) can you take advantage of? Not sure? Perhaps it is time to take a few trailheads.
Any retiring features that touch your new initiative? Time to refactor this before adding in the new stuff.
Take a user-first approach for any work being done in Salesforce this year. This means support: Start with the user and what they need and then worry about how Salesforce should be set up to facilitate the best / easiest use. How can you drive a better user experience? Salesforce has rolled out many new features in the last few years that will allow you to put your users' experience first. In the end, you only get value from Salesforce if it's used.
Align Your Organization
A few quick thoughts on pulling all of this together to best leverage your Salesforce budget:
Know your goals for the year. Understanding business and department priorities will help you define and build a roadmap for the year's big items and initiatives. This roadmap can communicate to all stakeholders what will happen and when. It can also ensure that the order of priorities considers dependencies.
Create a backlog of work to be completed and prioritized for each department or initiative. Not all work brings the same value to the users, department, or company, so prioritizing it will ensure that work is done and aligns with the return on its investment.
Need a Little Help?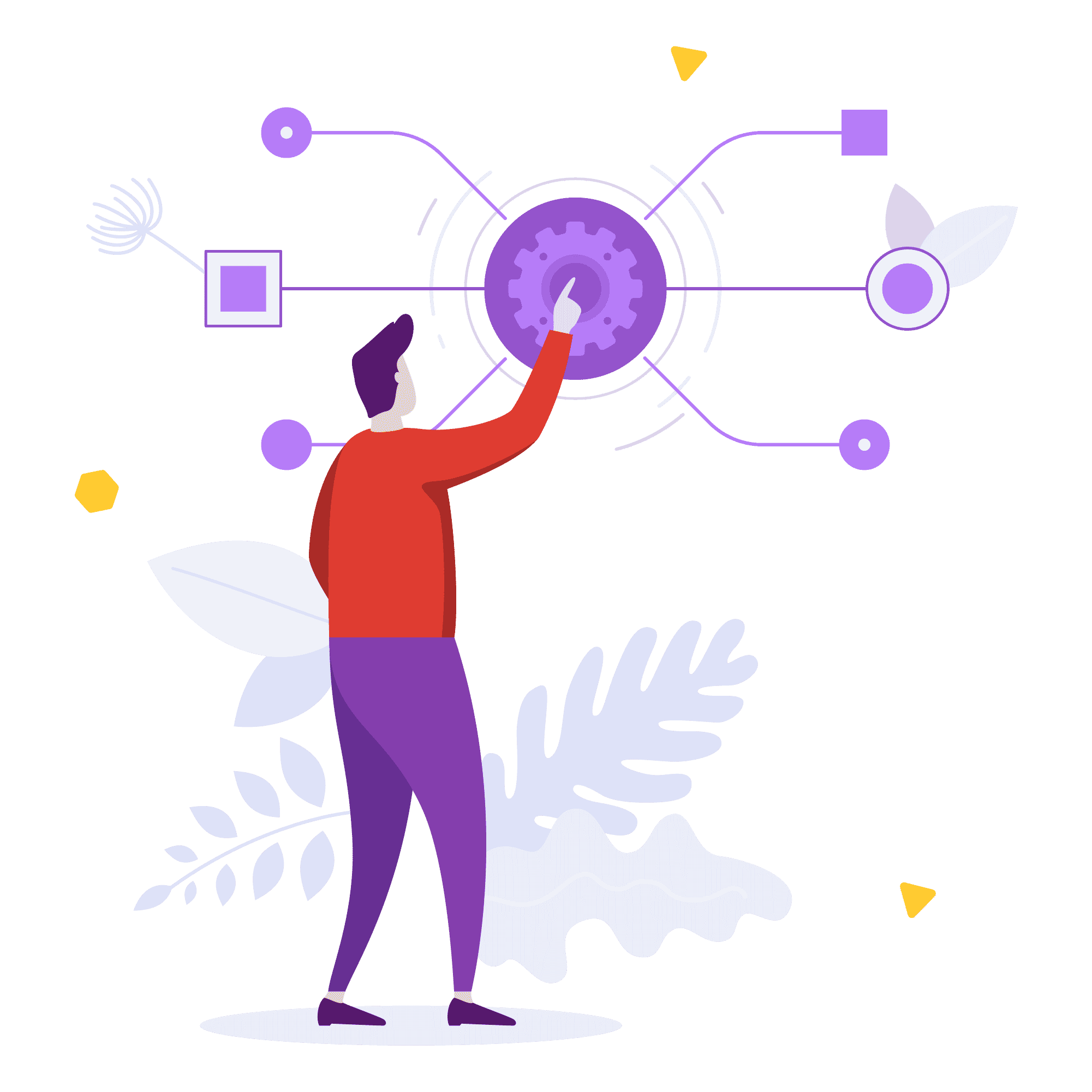 Your company's investment in Salesforce is significant and can be complex. Sometimes a little help goes a long way. So, where can you get help?
Your Salesforce Account Executive (AE) can help. They're a partner and your source for answers. Don't be afraid to share your roadmap for the year with them, and don't be afraid to have them contribute to it. Your AE can help you get more out of your budget, and you may end up with better pricing if they understand the totality of what might be coming this year.
Your Salesforce partner has experience working with Salesforce and other customers. They can help you understand dependencies, Salesforce costs, and how to prioritize your backlog. They can also help you understand typical costs and prioritize your budget better. Sharing your budget with a reputable partner (like us!) will help you get more out of it.
Invest in an Innovation Workshop! What's an Innovation workshop? It's pure consulting and something that most partners have (they may also call it "Roadmap Consulting," "Strategy Session," etc.). At Red Argyle, we call it Innovation and Budgeting. It's designed to understand business' and departments' goals to define a roadmap and investment matrix to plan and ensure you're getting the most out of your Salesforce budget. Get in touch to schedule a Red Argyle Innovation and Budget workshop.
Give our budget checklist a try to help when you're budgeting for Salesforce to get the most value out of your investment.
Get Moving!
The marketplace is moving fast: consolidation, staff changes, and high demand for services. Get moving if you know you will be leaning on a partner for help this year. It's never too early to move on to selecting a new partner (if needed) or defining and signing a contract with your existing partner. This way, work can get queued up, and everyone is ready to hit the ground running when you need.
Ready to Make Salesforce Work for You?
Learn how Red Argyle can help make Salesforce work for you (and how to budget for it).