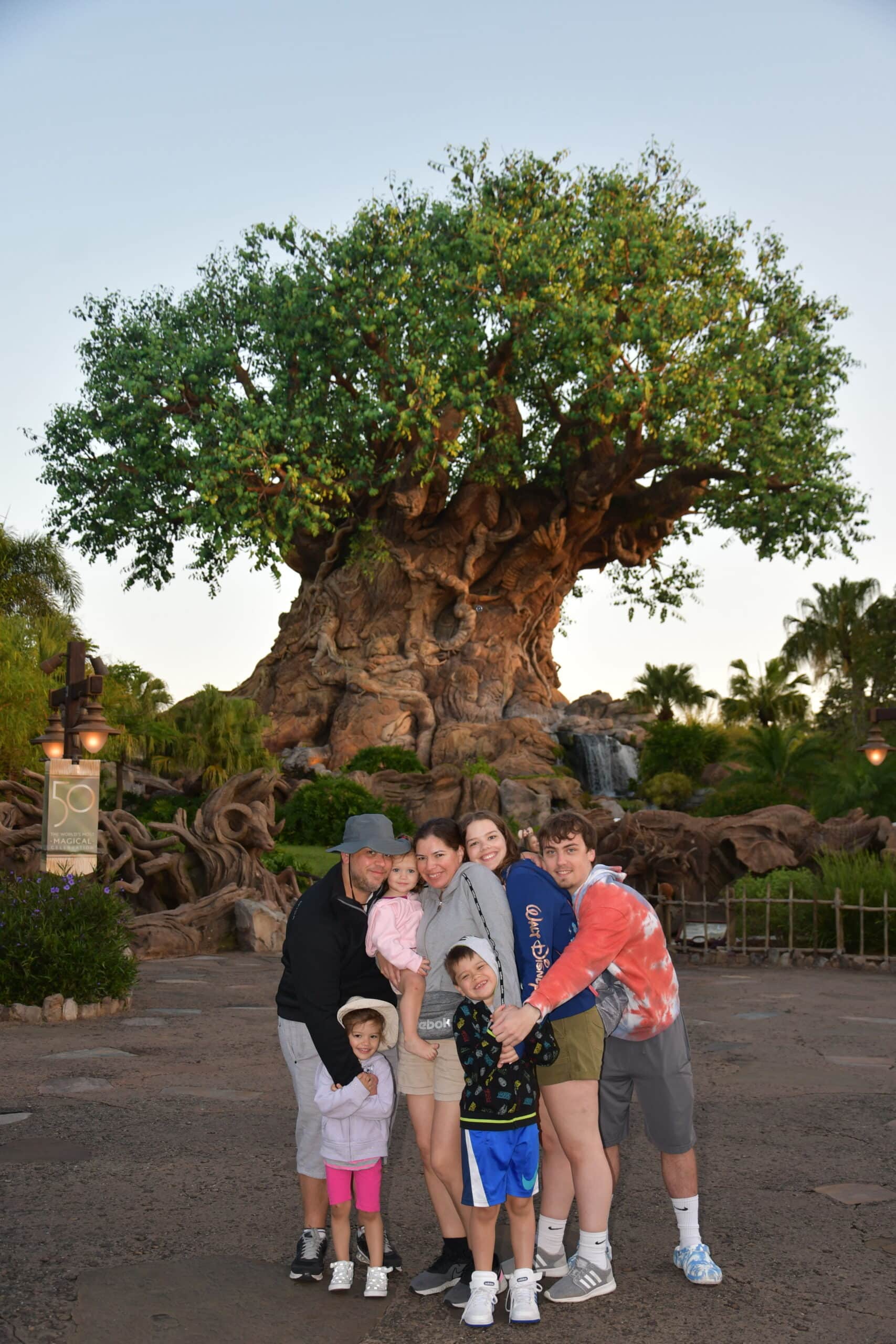 This month, we sat down to learn more about Morgan Bayer, the Finance and Argyler Operations (FAO) Coordinator at Red Argyle. Fun fact about Morgan, she quickly earned herself a hashtag (#Morganized) because of her aptitude for details and organization.
It's only natural that Morgan's superpowers are put to good use for all things Argyler Operations. She ensures Argylers have everything they need in the office or remotely. She also assists with Finance and Human Resources (we've all had that friendly reminder from Morgan to submit our receipts for expenses).
Morgan, tell us a little bit about your journey to Red Argyle.
After graduating from Penn Yan Academy, I attended Finger Lakes Community College, where I earned my degree in Social Sciences.
It's not surprising that COVID-19 had a big impact on my journey. I only had one 'normal' in-person semester before the pandemic hit, and the rest of my college experience was online. I also worked as a sales associate for a major retail company, which was forced to close. But I was able to take time to focus on school and figure out what was next for me.
It only took me fifteen minutes into my initial conversation with Red Argyle to realize the coordinator position would be a good opportunity for me to learn and grow. And, well, here I am!
Why did you decide to become an Argyler?
I decided to join Red Argyle because of the mindset and drive to do good work that's valued here.
Before Red Argyle, I only worked customer service and restaurant jobs. I was closed-minded about working in an office and didn't think it was for me. I imagined suits and ties, cubicles, and cogs in the machine.
However, I felt the Mojo in a 15-minute conversation with Red Argyle. I realized this place was the exact opposite of what I thought working in an office would be like. If you work at Red Argyle, you are an Argyler. As described in the job posting, I was happy to "join the ranks of exceptional, tenacious, kind, and curious weirdos."
What's your favorite Red Argyle core value and why?
My favorite Red Argyle core value is transparency. I appreciate how open everyone is with one another. In my previous jobs, presenting opportunities to improve wasn't as accepted as it is (and encouraged) here.
What's your most used emoji?
My most used emoji is the gratitude-thank-you.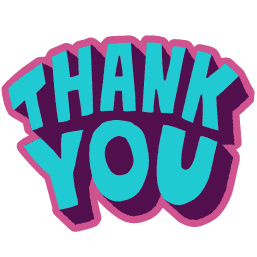 What's your go-to productivity trick?
My productivity trick is blocking out focus time on my calendar. This keeps me on task, and I find projects take longer to complete and lose accuracy if I don't have this focus time booked.
What motivates you?
Honestly, what motivates me is the cold and the snow.
I thoroughly dislike being cold, and driving in the snow is a nightmare come true for me. I thrive in the warmth and hope to move somewhere south within the next five years. Our upstate NY winters remind me how hard I need to work to make that happen.
The harder I work, the closer I am to having a palm tree in my yard!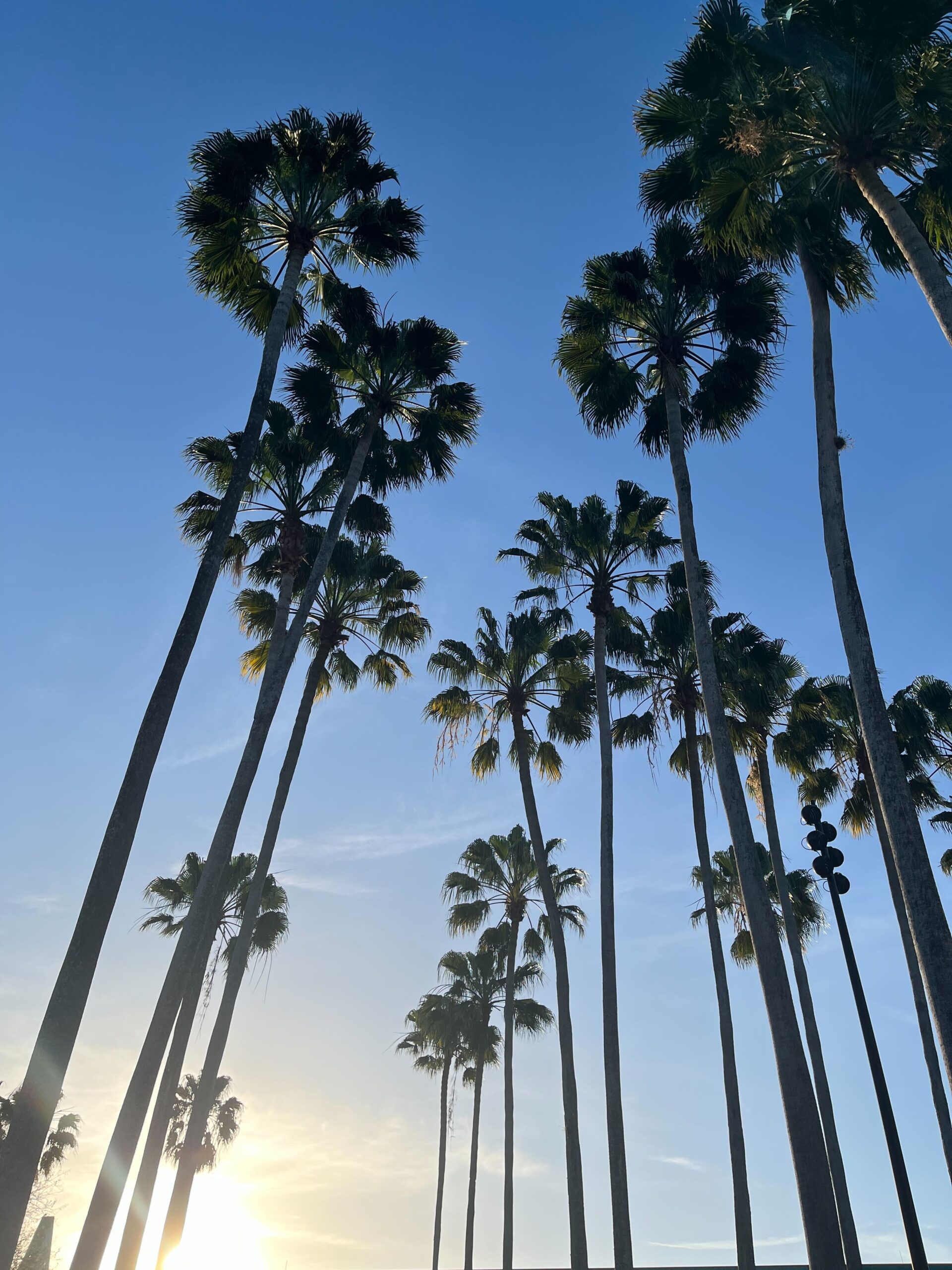 What's one thing most people don't know about you?
I have brown eyes, but my left eye has a spot of blue.
The spot of blue was the size of a pin as a kid, but it's growing and takes up about a quarter of my eye now. I'm hoping I'll eventually have one blue eye and one brown eye.
If you could choose a superpower, what would it be?
This one's easy. If I could choose a superpower, it would be teleportation. I could go to the beach in Hawaii, visit the pyramids in Egypt, go to dinner in Italy all in one day and then still get to sleep in my own bed!
What six people, living or dead, would you invite to dinner?
Miley Cyrus. I have the Hannah Montana Rockstar song completely memorized. Frankly, I probably have all Hannah Montana songs memorized, but in my opinion, Rockstar is the best.
Also, Kendall Rae, Kirk Hammett, James Hetfield, Halsey, and Maya Rudolph.