This month's Q&A-style blog highlights our unique Argyler, Frank Pastore, Business Analyst at Red Argyle.
Frank started with Red Argyle in January 2022 as a Business Analyst Co-op from RIT. His previous experience with Salesforce, major in Management Information Systems, and great work as a co-op made it a no-brainer to offer him a full-time spot as an Argyler and our first Business Analyst. Thankfully, Frank accepted and started in July 2022; the rest is awesome history!
What do you do here at Red Argyle?
I'm a Business Analyst here at Red Argyle.
What that means is I support our Salesforce consultants by facilitating client discovery sessions and conducting working sessions when needed. I also help with any documentation or project deliverables as well.
Why did you decide to join Red Argyle and become an Argyler?
When I was offered a full-time position after my co-op ended, I had already known the atmosphere and the mojo of Red Argyle. I knew this place would help me grow (with one certification already and the second one on the way!), and it was an offer I didn't have to think hard about accepting.
What's one thing that surprised you about working at Red Argyle?
I think what surprised me most was the atmosphere. When I work with someone I haven't worked with yet, they're always very friendly. The transparent, curious, and adaptive nature of folks here fosters great work, and it genuinely feels like we're all in this together.
How do you make life interesting?
I make life interesting by picking up different hobbies and mastering them. This gives me different options for my free time. Maybe one day I'll feel like playing guitar, but the next, I would rather learn combos in a fighting game or draw. I continue discovering new techniques or ways of doing things, so I can have those "a-ha" moments even during something recreational and measure my growth.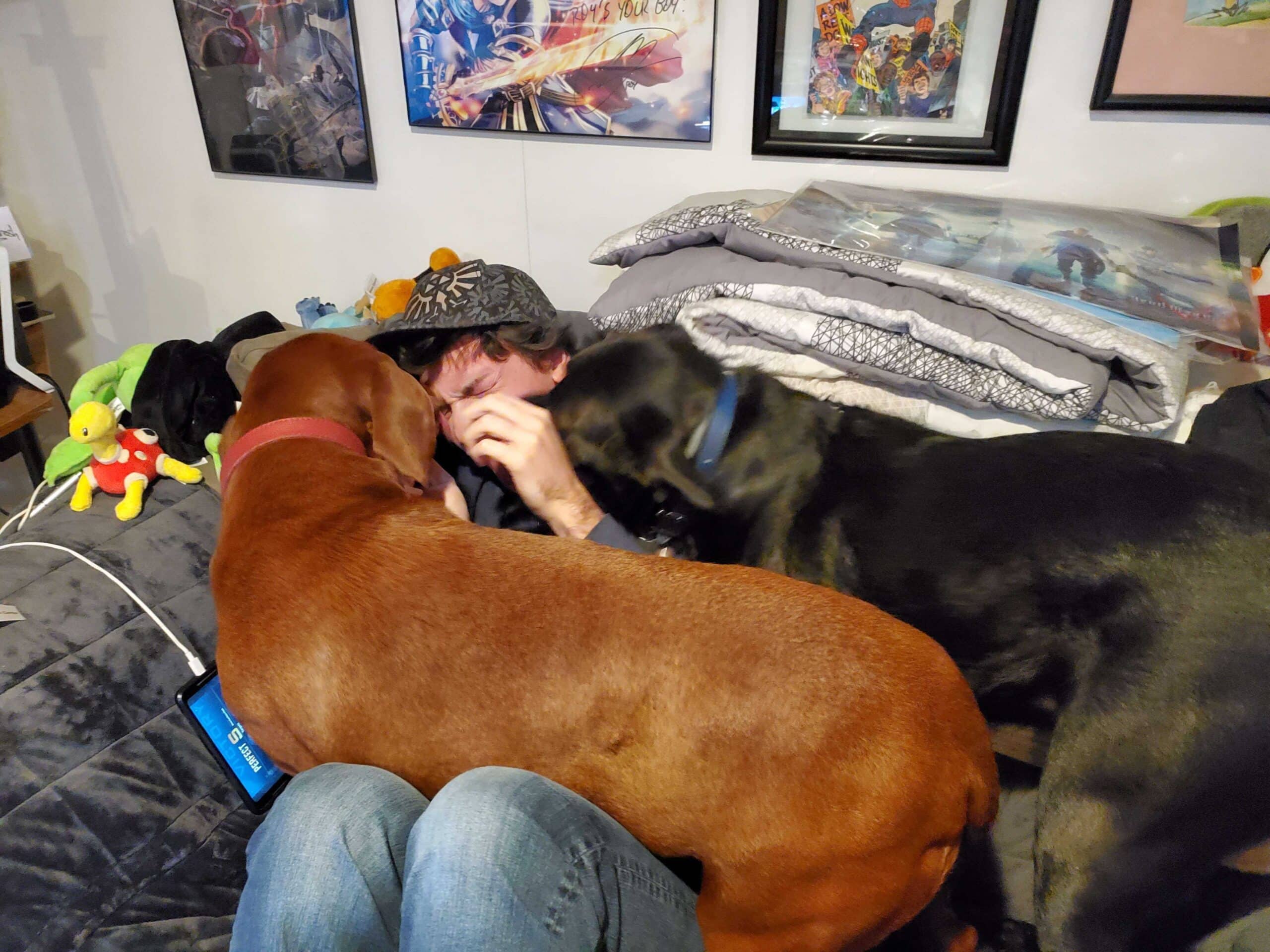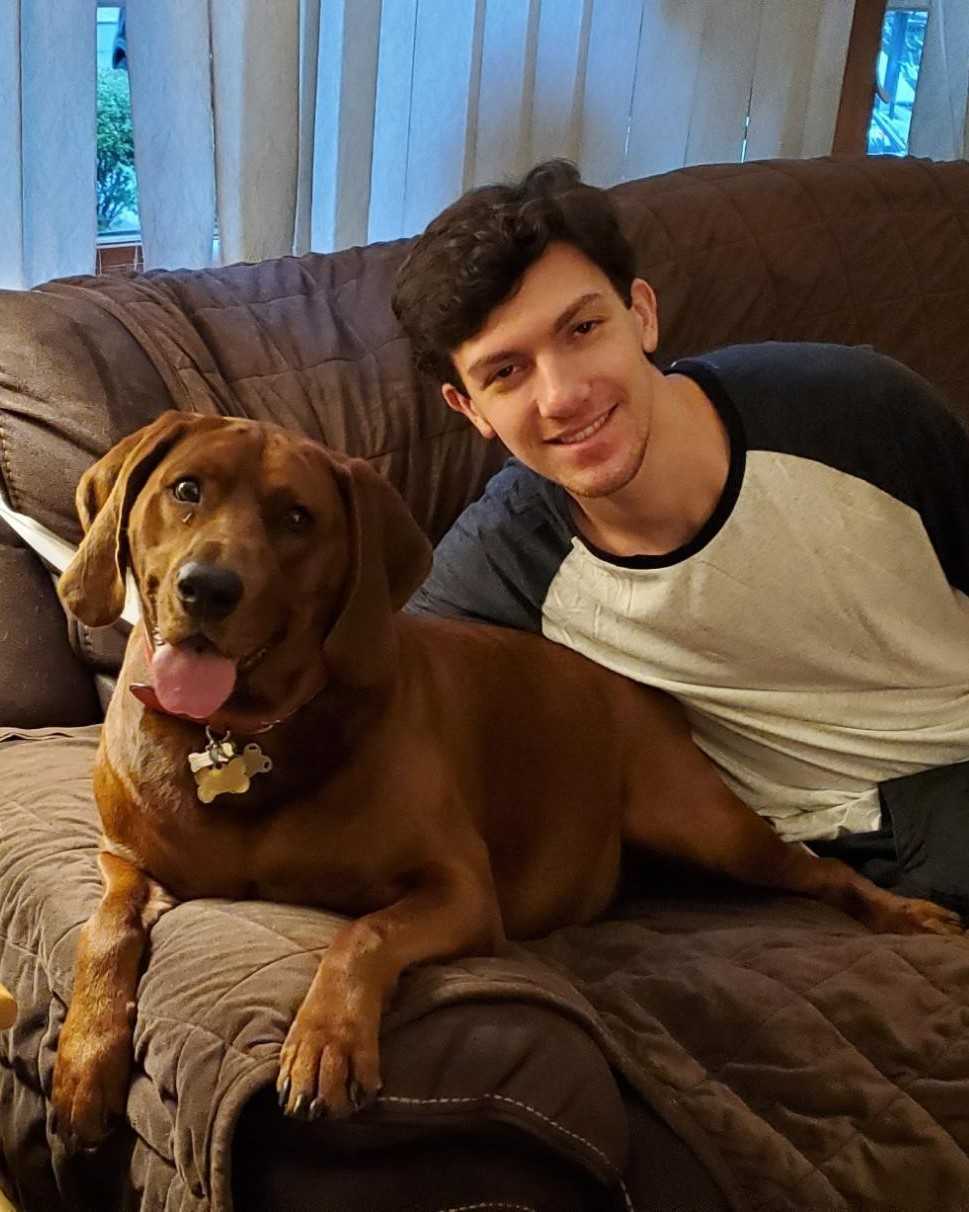 How do you recharge outside of work?
Outside of work, I usually recharge by relaxing with my dogs or enjoying one of my hobbies. I usually default to whichever video game I'm in the middle of playing (at the time of typing this, I'm playing Xenoblade 3). But whenever I get the chance to do something with friends, I'll do that too.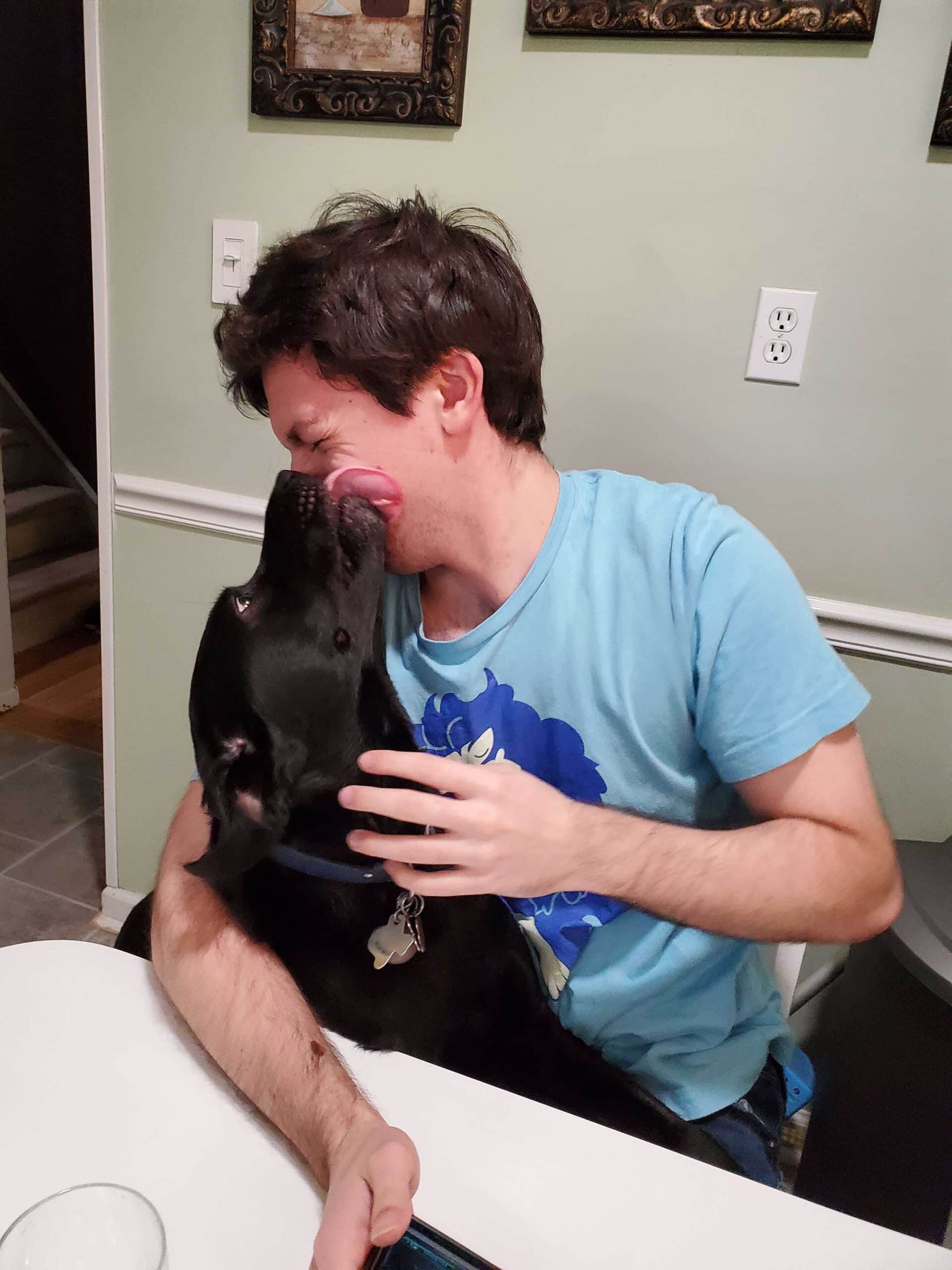 When you were a kid, what did you want to be when you grew up?
I liked space when I was a kid, so I wanted to be an astronaut. Unfortunately, I developed the irrational fear of "what if I'm in space and a black hole appears?" So, I was more interested in technology and computers when I started growing up. Space is still very cool, though.
What has YouTube taught you?
The Ingenious Design of the Aluminum Beverage Can–among other very unnecessary facts I have no reason for knowing.
If you could choose a superpower, what would it be?
Super strength so I can take in all the groceries at once.